Get Ripped Like Ken: Unlocking Ryan Gosling's Ab Workout Secrets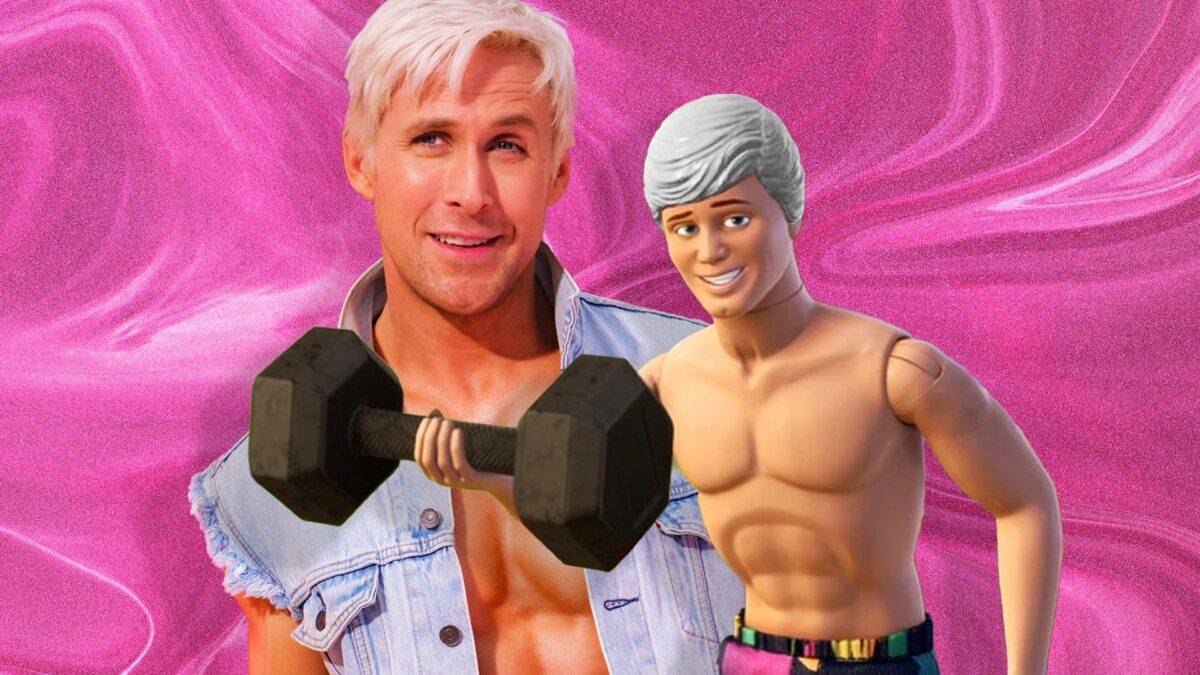 Ryan Gosling, the renowned Hollywood actor, has always impressed audiences with his incredible transformations for various movie roles. As he prepares to star as Ken in Greta Gerwig's upcoming movie, Barbie, fans are curious about the diet and workout plan that helped him achieve his remarkable physique. In this article, we delve into the details of Gosling's rigorous routine and provide insights into his health and fitness regime.
GIF: Giphy Warner Bros Deutschland
When Warner Bros. released the first glimpse of Ryan Gosling as Ken for the highly anticipated Barbie movie, the internet went into a frenzy. Aside from the striking bleach blonde hair, sun-kissed skin, ripped denim jacket, and Calvin Klein-inspired underwear, Gosling showcased impeccably defined arms, chest, and, of course, a perfectly sculpted six-pack. The question on everyone's minds was whether his abs were as flawless in reality as they appeared on screen.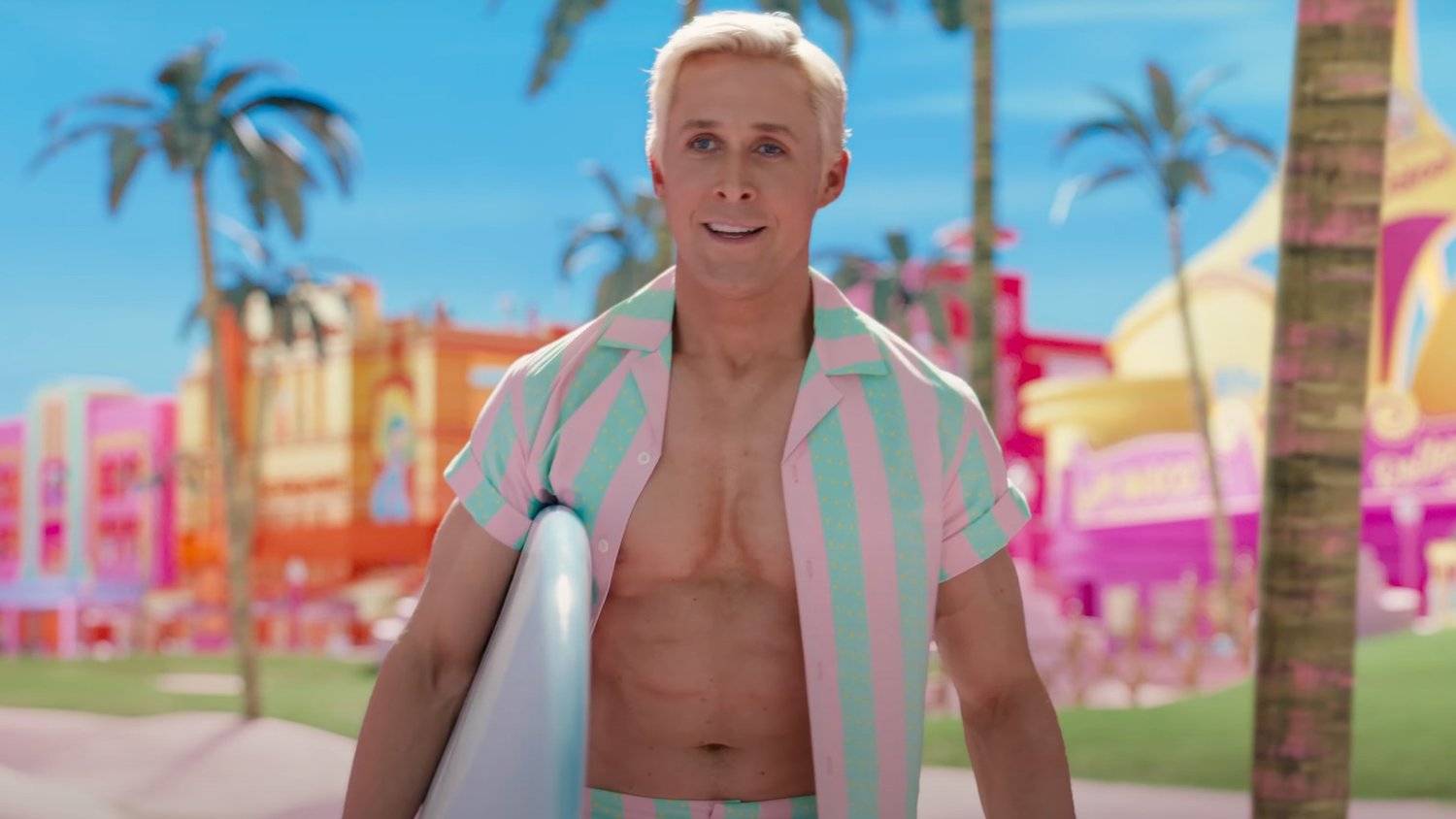 Ryan Gosling workout and diet routine helped him prepare for role in Barbie movie. (Image via Instagram)
Unlocking the secret behind Gosling's six-pack is no easy task. The notoriously private actor rarely discusses his workout routines in interviews and does not maintain an Instagram account to provide glimpses of his training to fans. Consequently, extensive research was conducted to uncover genuine information about his abs workout, allowing us to present the knowledge you desire.
Strict Adherence to Healthy Eating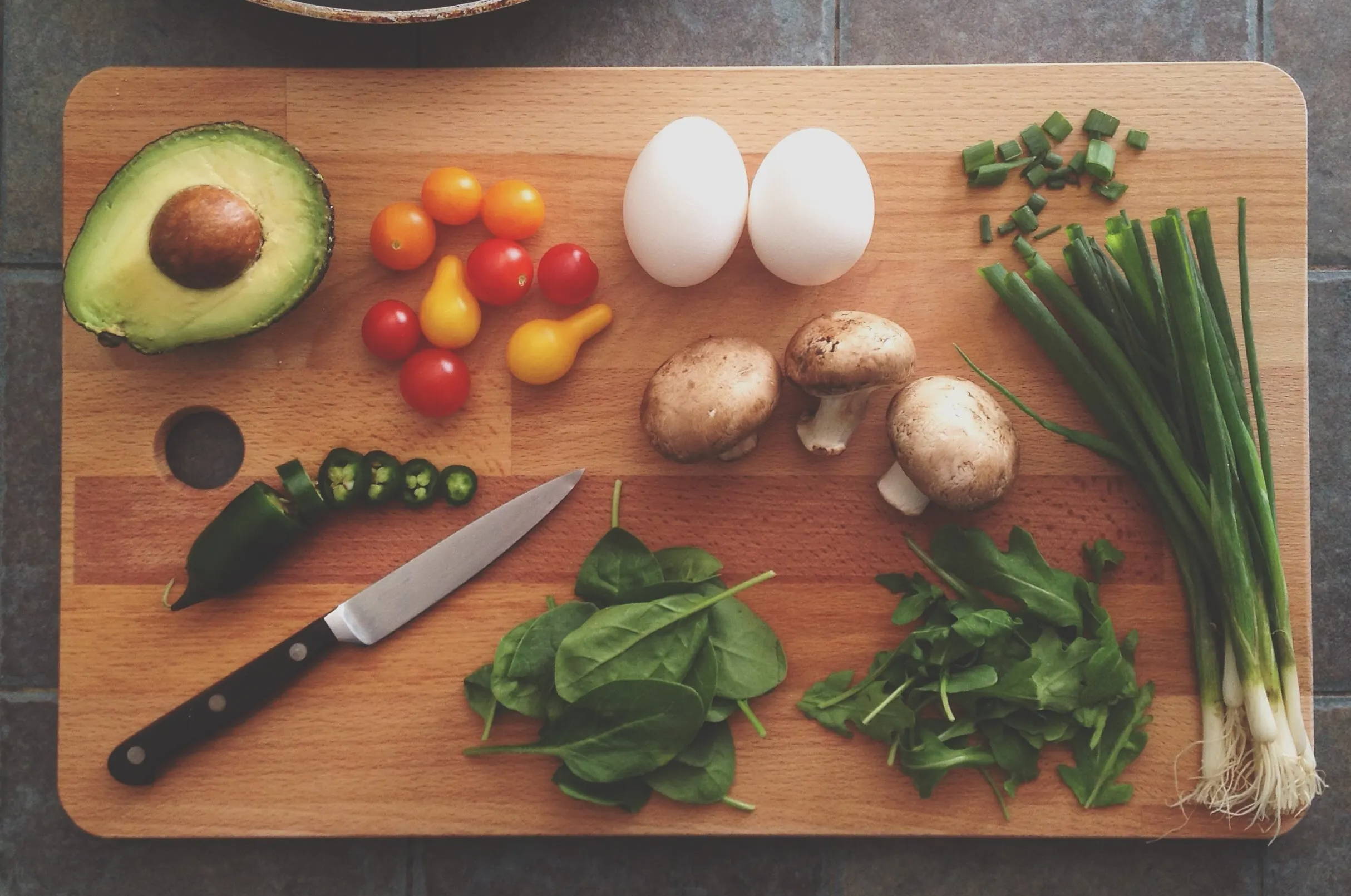 To maintain his lean physique throughout the years, Gosling has followed a strict and disciplined approach to his diet. He understands that achieving remarkable results requires careful consideration of every food choice he makes.
During the preparation for his role in the movie Crazy Stupid Love (2010), Gosling's diet primarily consisted of fish, vegetables, rice, and protein shakes. This well-balanced combination allowed him to attain a super lean physique, which is also ideal for his portrayal of Ken in the upcoming Barbie movie.
Intermittent Fasting for Optimal Health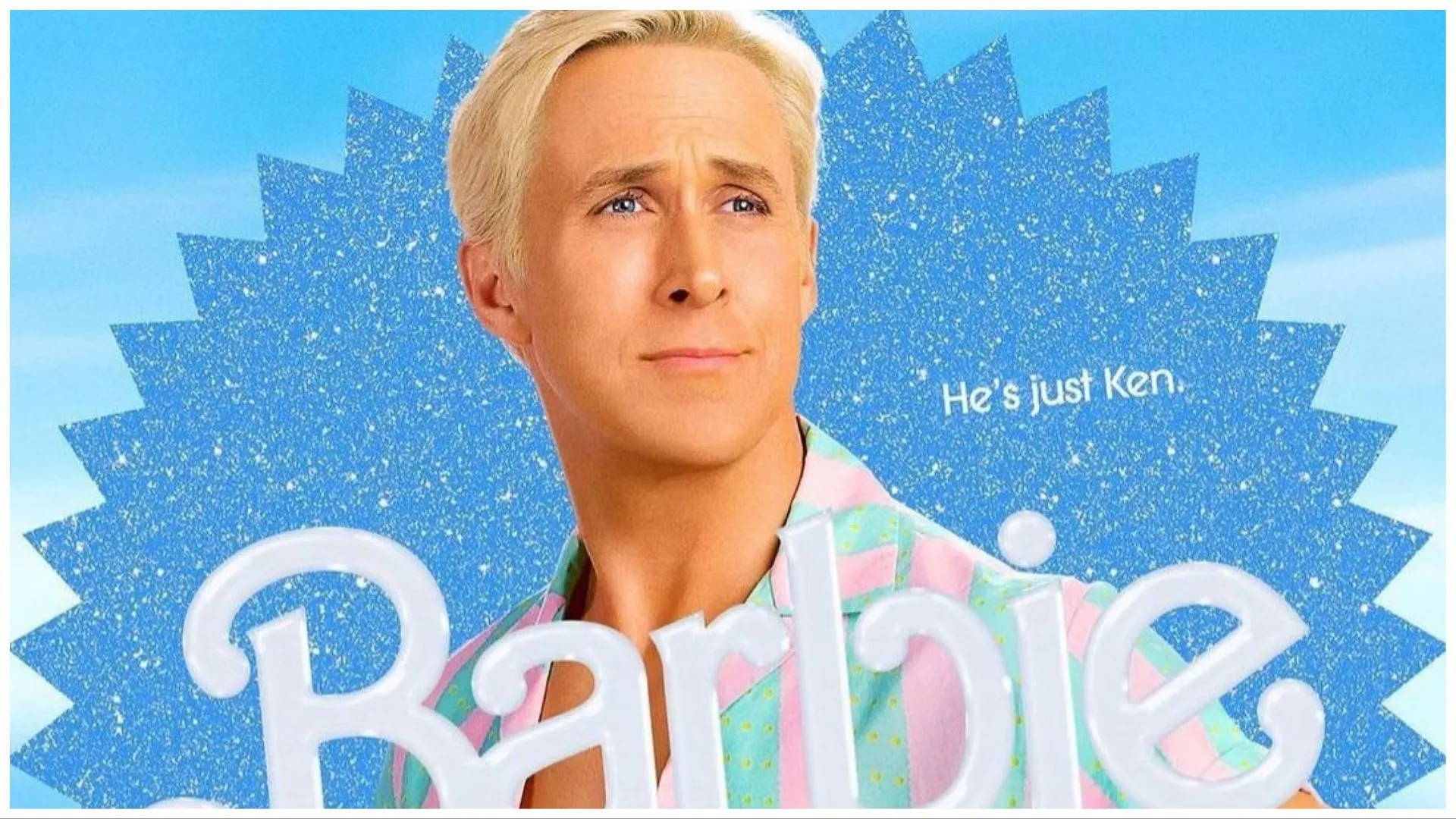 Ryan Gosling workout and diet routine helped him prepare for role in Barbie movie. (Image via Instagram)
Ryan Gosling has been an advocate of intermittent fasting as a means to cut body fat, increase energy levels, and optimize anabolic hormone levels. His preferred approach is the 16:8 fasting regimen, where he fasts for 16 hours and has an eating window of 8 hours.
Typically, Gosling stops eating at 7 pm in the evening and breaks his fast at 11 am the next morning. Within his 8-hour eating window, he consumes four meals, spacing them two hours apart. This intermittent fasting routine has proven effective for him in maintaining his desired physique.
During his eight-hour eating window, Ryan will eat four meals, spaced two hours apart. Here is a sample of what Ryan eats on a typical day:
Meal One: Whole grain bread, Plain yogurt, Fruit, Protein shake
Meal Two: Fish, Vegetables, Rice
Meal Three: Protein shake, Banana
Meal Four: Chicken breast, Sweet potato, Green salad, Nuts
Gosling's Barbie Workout Regimen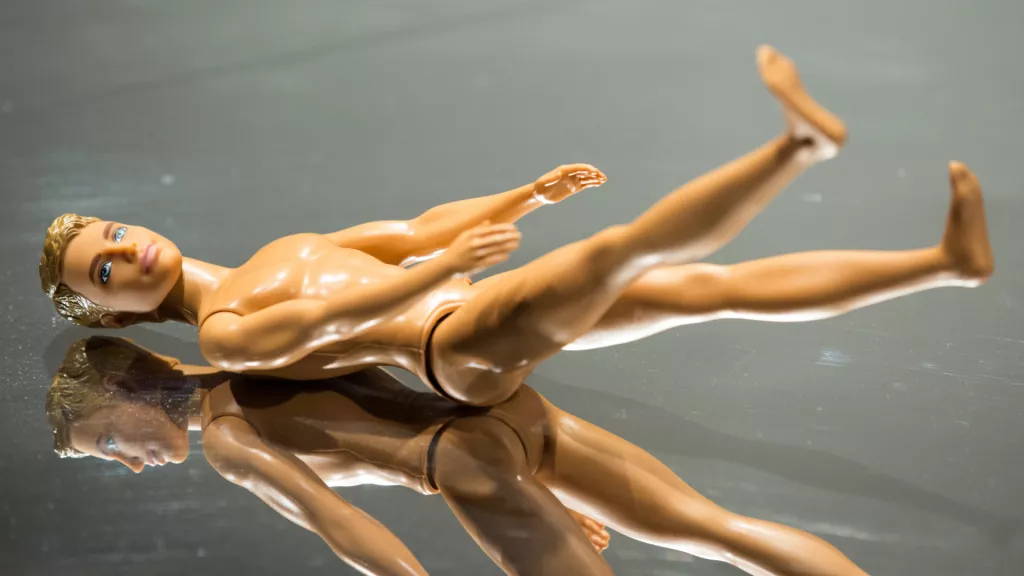 (Image credit: Karol Serewis/SOPA Images/LightRocket via Getty Images)
To complement his disciplined diet, Gosling follows a traditional bodybuilding split workout, dedicating five days a week to the gym, with each session lasting approximately an hour and a half. He reserves Wednesdays and Sundays as his rest days, utilizing them for active recovery activities such as hiking or playing basketball with his friends.
During the preparation for his role in La La Land, Gosling incorporated pilates into his fitness routine. Pilates was recommended to him to enhance muscle strength, improve flexibility, and promote muscle longevity. These benefits are especially crucial for an active role in a comedy or musical, aligning perfectly with the demands of the Barbie movie.
His trainer, Arin Babaian, introduced pilates after incorporating squats and pull-ups into Gosling's workout routine. According to Babaian, "If you are going to be picking people up over your head, you had better be pretty strong." Pilates played a significant role in improving Gosling's spine stability, postural strength, and overall flexibility.
Let's explore Gosling's typical training routine for each day:
Monday: Back and Biceps St
Tuesday: Lower Body
Wednesday: Rest
Thursday: Chest and Triceps
Friday: Abs and Core
Saturday: Shoulders
Sunday: Rest
Ryan Gosling's dedication to his diet and workout routine showcases his commitment to his craft. By adhering to a healthy eating plan, indulging in moderation, and incorporating both intermittent fasting and pilates into his regimen, he has consistently achieved remarkable transformations for his movie roles. As fans eagerly await his portrayal of Ken in the upcoming Barbie movie, they can appreciate the hard work and discipline that goes into achieving such a stunning physique.
It's important to keep in mind that there are no shortcuts or secret formulas to instantly achieve the well-defined waistline that Ryan Gosling is known for. If you're expecting quick results within two weeks, you'll be disappointed. However, you can begin your journey towards a similar physique by following the workout and diet routine outlined earlier, inspired by Ryan Gosling's approach.
Disclaimer: This article provides general information and should not replace personalized advice from a fitness professional or medical practitioner.
Enter your email and receive 10% off your first order.